Roofing Contractor in Baton Rouge, LA
For more than 30 years, Sunrise Roofing & Construction LLC has been a premier provider of construction and roofing services in the greater Baton Rouge, LA area. We offer high-quality, dependable roof installation and care services to both residential and commercial clients for flat, metal, commercial, and shingle roofing. Sunrise Roofing & Construction LLC is consistently one of the top roofing companies in Baton Rouge, LA.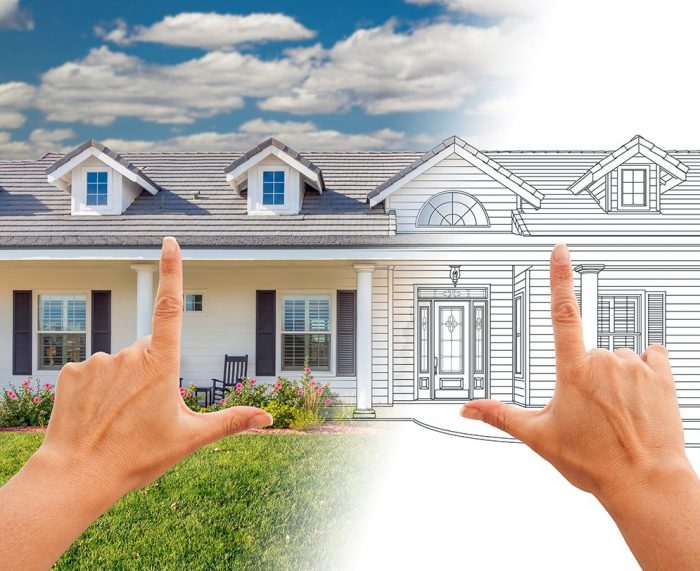 Trust Us with Your Roof
We have more than 30 years of industry experience and take pride in our extensive scope of capabilities.
Our work is guaranteed to be of the highest caliber and backed by warranties that give our customers peace of mind.
Our abilities extend to both residential and commercial siding installations and roofing materials of all types
We're proud to maintain an A-plus accreditation with the Better Business Bureau (BBB).
We're insured and licensed with the Louisiana State Licensing Board for Contractors. License #553289
Free Estimate
We offer our clients free service cost estimates, so you always know the cost of a project upfront.
About Us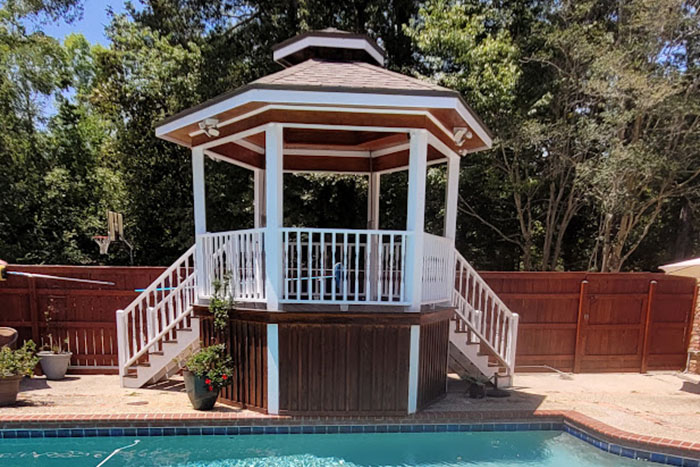 Sunrise Roofing & Construction L.L.C. is a locally owned and operated company. We have been in Baton Rouge, LA for over 22 years. It was founded in 1991 by Eric Newsom, who has more than 30 years personal experience in the home improvement industry. We are fully licensed and insured Home Improvement Contractors and a member of the BBB with an A+ rating. We work on both residential and commercial roofing in Louisiana, employing local citizens.
We give free estimates, warranties and work with all insurance companies. Sunrise Roofing & Construction is one of the few roofing companies in the Baton Rouge area that is a flat roof installation specialist.
We use a good old-fashioned hammer and nail instead of a nail gun to ensure no slippage of shingles will occur, we use 6 nails per shingle instead of the standard 4 nails in order to give you longer lasting results, and we go beyond the labor to meet with the adjuster and insurance agent so that proper communication is present through-out the whole process.
We travel approximately 150 miles in any direction from Baton Rouge, Louisiana.
First-Class Roofing Services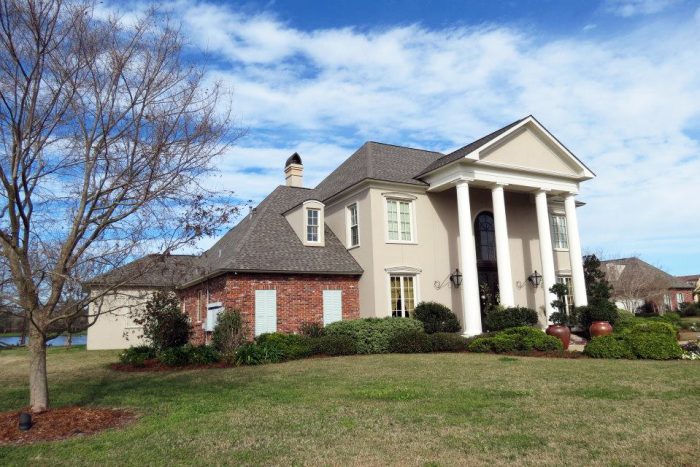 Since 1991, Sunrise Roofing & Construction LLC has been providing residential and commercial clients with high-quality roofing installation and care services throughout the greater Baton Rouge, LA area. We are one of the only companies in the area that specializes in the installation and servicing of flat roofs. Our experienced roofing contractors are proud to be among the most qualified roofing professionals in the region! We are a Better Business Bureau (BBB)-accredited business, and we maintain an A-plus rating with the organization. Our company offers free service estimates, and we're capable of working with any insurance company. Additionally, we provide free warranties with many of our services.
Sunrise Roofing & Construction LLC is a trusted roofing contractor known for high-quality work and attention to detail. Our roofing professionals are capable of installing, repairing and maintaining shingle roofing, flat roofing, metal roofing and commercial roofing. In addition to roofing services, we offer light construction abilities, including pressure washing, painting, gutter cleaning, patio construction, and chimney top cap installation. As well-regarded roofing contractors in Baton Rouge, LA, we strive to provide each of our clients with the best possible service experience.
Invest in a Roofing Company Near You in Baton Rouge, LA
Contact Sunrise Roofing & Construction LLC today to learn more about our robust service range and how we can help you reinvest in your roofing for long-term peace of mind.
Providing roofing repairs and light construction services to the following areas:
Baton Rouge, LA
Baker, LA
Central, LA
Slaughter, LA
Zachary, LA
Denham Springs, LA
West Baton Rouge Parish, LA
Laplace, LA
New Orleans, LA
Walker, LA
Pointe Coupee Parish, LA