Here at Sunrise Roofing & Construction LLC, we take pride in our ability to provide commercial and residential clients with roofing solutions that meet their needs. That's why our roofing contractors offer a robust range of shingle-related services.
Whether you need your shingle roof repaired or completely replaced, our knowledgeable teams of roofing experts possess the skills and expertise necessary to keep your roof in prime condition. As a top provider of roofing services in Baton Rouge, LA, you can count on us to provide you with roofing repair and installation that protects your home or commercial space.
Types of Shingles
Because we're a trusted company offering roofing installation in Baton Rouge, LA, we offer a robust range of services designed to meet the needs of our diverse client base. We're capable of installing, repairing and maintaining all types of flat roofs and shingle roofs, including:
Asphalt shingles

By and large the most popular type of roofing used today, asphalt shingles are versatile, durable and relatively cost-effective. We can help you install, repair or maintain your asphalt roof.

Fiberglass shingles

Lightweight and fire-resistant, fiberglass shingles are a great alternative for homeowners looking for something other than the traditional asphalt shingle.

Organic shingles

Organic shingles are made out of ecologically conscious materials, and have a number of benefits over other shingle types. Organic shingles aren't extremely common but are still a great roofing option.

Legacy materials

We're also capable of working with legacy roofing materials, including wood shake shingles, slate shingles and more. Regardless of the type of roofing you have or want, you can rely on Sunrise Roofing & Construction LLC.
Gutter Cleaning
We also offer a slew of services designed to maximize your investment in roofing shingles, including gutter cleaning. Our knowledgeable team of roofing experts will work diligently to ensure you receive all of the care necessary to keep your roof in tip-top shape.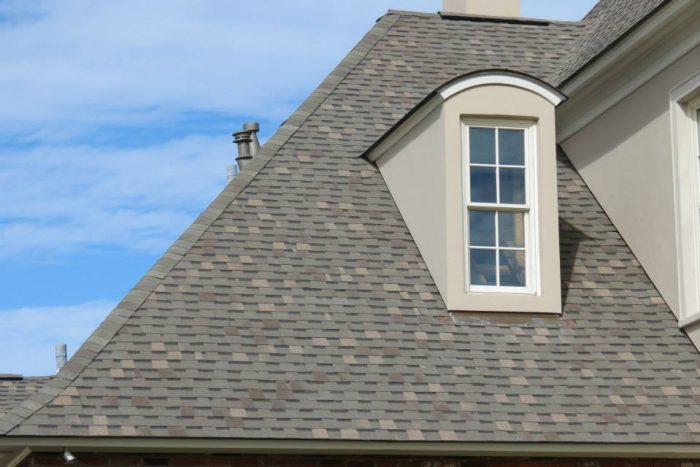 Get Shingle Services Near You in Baton Rouge, LA
To learn more about our robust range of shingle-related services, contact one of our friendly and professional representatives today at 225-272-2181. We'd be happy to help you select shingle installation or maintenance services that are right for you.
Learn About Warranty Contact Us