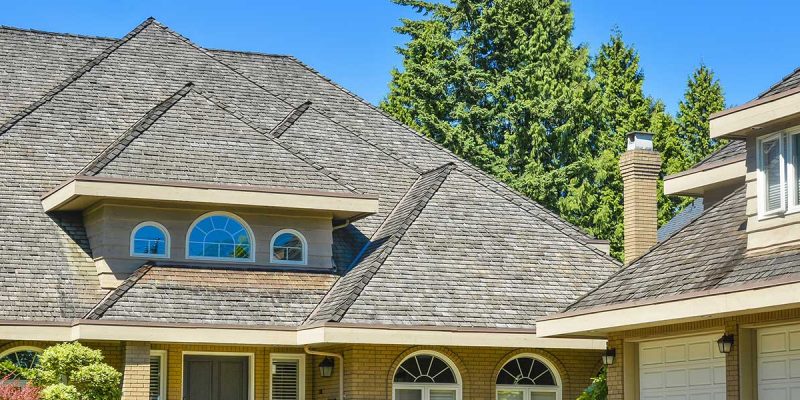 Roofing replacement and roof repair in Baton Rouge, LA, is an expensive and deeply disruptive activity that should only be pursued when absolutely necessary. Unfortunately, many homeowners and business operators find themselves in need of roofing replacement or repair sooner than necessary due to lack of proper maintenance.
Obtaining regular roof inspections, however, can help you get a deeper understanding of the health of your roof, and pursue a maintenance schedule suited to your building's individualized needs. Hiring a highly qualified team of locally based roofing contractors is an excellent way to ensure that your roof is in good condition, and to make the most of your investment in your property and its roof.
Here are just some of the benefits associated with regularly schedule roofing inspections from a company specializing in roof repair in Baton Rouge, LA:
Warranty compliance:
If you've purchased a recently constructed home or invested in a new roof for your existing structure, your roof may still be under warranty. It's important to realize, however, that many warranties require you to perform regular inspections in order to keep in good standing. You may want to consult with your local roofing contractors to learn more about your warranty, and to establish an inspection schedule that helps you maintain compliance.
Develop a maintenance schedule:
Investing in routine inspections is an excellent way to learn more about the current status of your roof's health, and to develop a maintenance schedule that makes sense for you and your home or commercial space. It's only possible to develop a high-quality roof care strategy once you fully understand the age of your roof, it's current status and any extenuating conditions that may impact its stability over the long-term.
Perform small repairs:
Regularly performing small repairs on your roof will help you avoid complete roof replacement over the long-term. Investing in regularly scheduled inspections is the best way to identify small components of your roof that may be in need of repair, and allow you to prevent the problem from spreading and causing long-term damage to the integrity of your roof, interior or building structure.
Increase property value:
Everyone knows that roofs are typically the most expensive part of a building; investing in routine roof services, such as inspections, and maintaining documentation is a great way to increase the value of your property and safeguard the investment you've made in your residential or commercial real estate. Proactive roof care allows you to make the most of your real estate investments.
Since 1991, Sunrise Roofing & Construction LLC has been the premier provider of roof repair in Baton Rouge, LA. We're proud to be one of the region's foremost roofing and light construction companies. We maintain a dedication to client satisfaction, which is why we boast an A-plus rating with the Better Business Bureau (BBB).
To learn more about our comprehensive range of roofing services, and to receive a free service estimate, contact one of our friendly representatives today.
Categorised in: Roofing