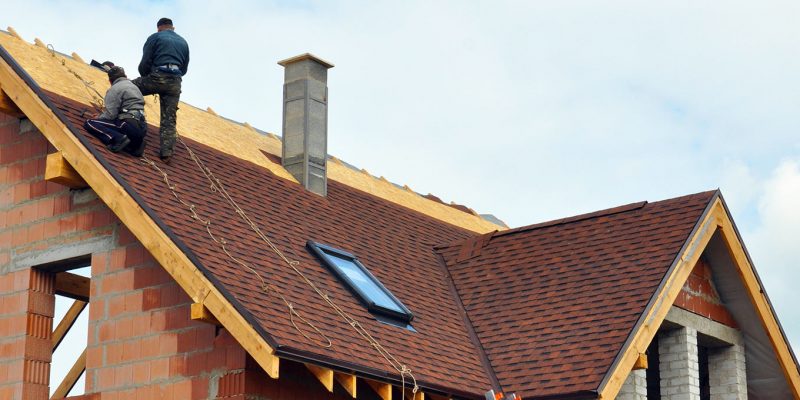 Roofing installation, maintenance and repair is one of the most expensive and significant tasks associated with homeownership or business ownership. Roofing protects the interior of your home or commercial space, as well as its structural and foundational integrity. Without a properly installed roof, your home or business is susceptible to damage caused by a wide range of potential environmental factors, ranging from rain and snow damage to insect infestation and mold propagation.
Selecting a trustworthy set of roofing contractors in Baton Rouge, LA, to work with is the best way to ensure that your home or business' roofing is installed correctly. It's always advisable to work with roofing contractors that boast a strong community reputation and are in good standing with national or local business associations.
There are several different aspects of roofing installation that should all be executed carefully and correctly so as to avoid potential damage in the future. Here are just a few aspects of roofing installation to pay close attention to while your contracting team is installing your residential or commercial roof:
Roof structure:
Whether you're opting to install a flat roof or a pitched shingle roof on your home, this is the most integral part of your roofing installation; you should be sure that your contractors are following the manufacturer's directions if they're working with any specialty shingles or other proprietary parts. Additionally, it's advisable to ask your contracting team about the water sealing methods available for your roof type.
Flashing and sheathing:
The flashing and sheathing of your roof seals the boundaries between the roof surface and your chimney and ventilation ports. It's important that the flashing and sheathing process is executed by your roofing contractors in Baton Rouge, LA with the utmost care. When done incorrectly, poorly sealed flashing and sheathing could cause long-term headaches for home and business owners.
Sub-surface layers:
Before your roofing contractors in Baton Rouge, LA begin working on your roof, you should have a thorough understanding of the different types of sub-surface layers that are available to you, and which ones will be used by your contracting team. Some sub-surface layers, for instance, block out condensation; others help insulate against solar rays and heat.
Fascia and gutters:
Without a proper drainage system, even the best roof is liable to fail before its allotted time. That's why you should communicate with your roofing contractors about the status of your home's gutters, and perform any necessary maintenance services.
Additionally, you should update your fascia and any other decorative woodwork to increase your home's curb appeal.
For more than 25 years, Sunrise Roofing & Construction LLC has been one of the premier roofing contractors in Baton Rouge, LA. We're proud to be a locally owned and operated company specializing in the installation of high-quality roofing solutions for residential and commercial clients. Call us today to learn more about our robust menu of roofing and light construction services, and to receive a free cost estimate!
Categorised in: Roofing