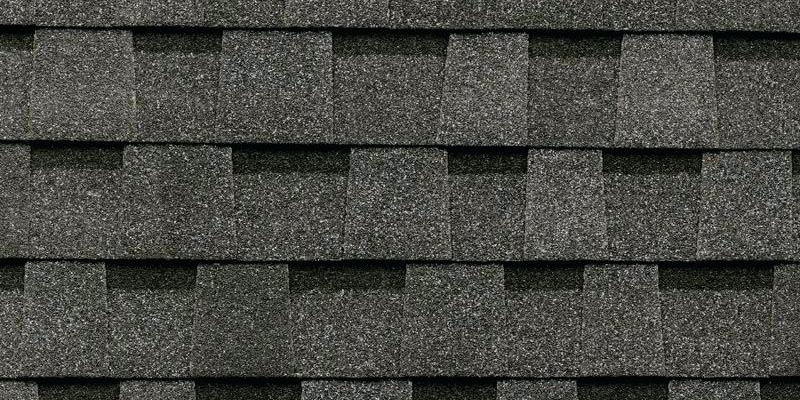 At Sunrise Roofing & Construction LLC, we are pleased to be a provider of Atlas Pinnacle® shingles, one of the premier shingle options in the roofing industry. We frequently recommend these types of shingles to our clients, and there are many reasons why we are such strong believers in this product.
Here are just a few of the benefits of Atlas Pinnacle® shingles, straight from a trusted roofing contractor in Baton Rouge, LA:
Lifetime limited warranty:
All Pinnacle® shingles come with a limited lifetime warranty that protects you against any manufacturing defects. You're putting a lot of money into your new roof investment, so having this extra protection is important, just in case something happens that causes significant damage to your roof.
Limited wind warranty:
Pinnacle® shingles also come with a 130 mile per hour limited wind warranty. This means the shingles are rated for resistance against winds of up to 130 miles per hour. It's especially important to have this sort of protection if you live in an area that routinely sees strong storms. Here in Louisiana, we're right in the middle of hurricane territory, and even the northern parts of the state can see tornado activity. Protect the investment you're making into your home by getting shingles that have a wind warranty.
Eligible for Signature Select®:
Whenever you install an Atlas Signature Select® Roofing System, all of the components you use in the roof are fully backed by an Atlas warranty. On top of the other warranty options you already have available to you, this warranty grants you some additional peace of mind. When we're talking about an investment worth thousands of dollars, the importance of this peace of mind can't be underestimated.
Scotchgard™ Protector:
All Atlas shingles that feature the Scotchgard™ Protector are extremely effective at preventing ugly black streaks from algae that would otherwise form on your roof due to its long-term exposure to moisture. This means Atlas shingles will help you to preserve the aesthetic value of your roof, so it will keep looking like it's brand new long into the future.
Plenty of color options:
Beyond all of the warranty and durability features, you also are going to have aesthetics in mind when selecting a roof option. Atlas understands this, which is why it provides a wide variety of shingle colors and appearances for your home. There are many different natural color palettes you can use, all of which are designed to provide a long-lasting, beautiful appearance for your home. When paired with the Scotchgard™ protector and other benefits offered by these Atlas Pinnacle® shingles, you have a long-lasting shingle that is going to be the envy of your neighborhood for many years to come.
Interested in learning more about the benefits of the Atlas Pinnacle® shingles we have to offer at Sunrise Roofing & Construction LLC? Contact our team of roofing contractors in Baton Rouge, LA to learn more, and we will be happy to answer any questions you have. We look forward to working with you.
Categorised in: Roofing